About Us
Dr. Jeremy Goodrum started practicing in 2007 in Olathe before discovering an opportunity to take over Pacey-Goodrum Chiropractic. The practice earned a well-established reputation for providing effective health care dating back 50 years. Having seen Dr. Larry Pacey in his youth to get help with neck problems, Dr. Goodrum moved back to the area he grew up in to serve Wellington and Winfield and Mulvane with natural, safe chiropractic care.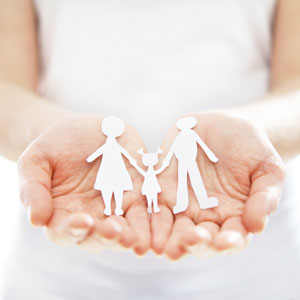 A Family Health Practice
Our focus is on improving the health and well-being of everyone in our community, from infants to grandparents. If you don't feel you're enjoying 100% of your body's capacity for health, we can help. You may be in pain or simply don't think that you're living up to your full potential. We're ready to address your specific concerns and help you feel great!
A Focus on Conservative Health Care
We've been fortunate to witness the many life-changing experiences of Dr. Goodrum's patients. Several have avoided knee surgery and other interventions by visiting our practice. You might find that you don't have to resort to these more drastic options when you let your body work to its full abilities through chiropractic care. We can help you improve your function. Chiropractic allows all parts of your body to communicate properly. The result? You can feel your best!
X-rays facilities are located on-site to allow us a deep understanding of how best to help you. Book your appointment with our knowledgeable, friendly team today!
---
About Pacey-Goodrum Chiropractic | (620) 326-3611